Articles Tagged 'Lee'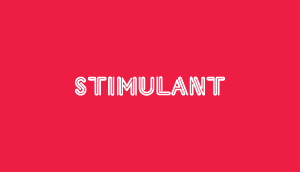 Thumb war
One, two, three, four…you know the rest.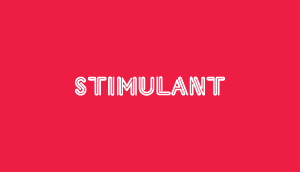 Exposure
DDB's Ed Lee blogs a bit of beauty.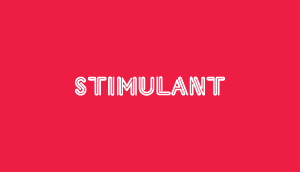 Precision walking
These guys make regular walking look lazy and inefficient.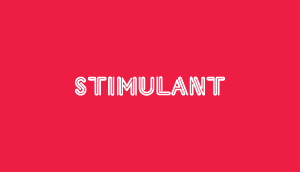 Bird's eye view
Don't feed the surveillance cameras.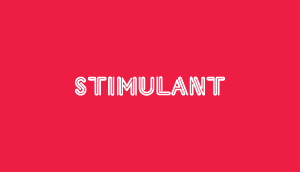 Calendar scarf
These are the days of our lives…in wool.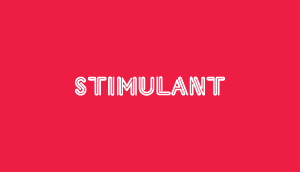 Dirty car artist
Way more creative than just writing 'wash me.'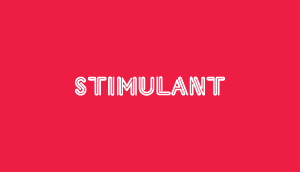 Wear your iPad
A new kind of touchscreen.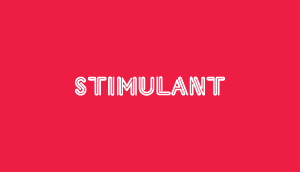 Facebook Fight Club
The first rule about Facebook is everybody talks about Facebook.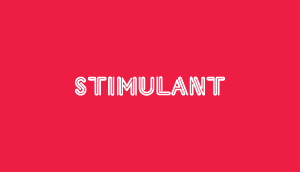 Upside down
Make your friends stand on their heads to communicate with you.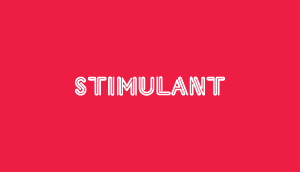 Good wood
Wine crates are more than just transporters of booze.