Articles Tagged 'Lelo'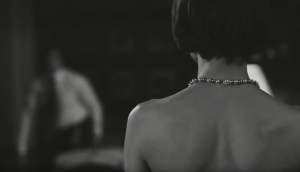 LELO celebrates 15 years with saucy video
The Swedish brand promotes its limited edition BDSM collection with a spot reminiscent of the Fifty Shades trilogy.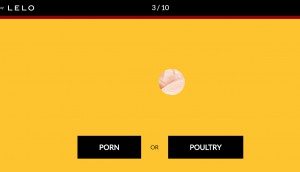 Do you know your poultry from your porn?
You have a filthy mind. Lelo thinks you might as well profit from it.
Now we've seen it all
Sex toy company Lelo just made an apocalyptic romance film.
Pino
Not a banker? Sorry, then you can't have this "pleasure product."