Articles Tagged 'Leo Burnett'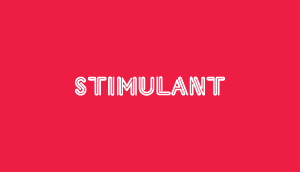 Projections of perfection
What's real and what's not? These projections will amaze you.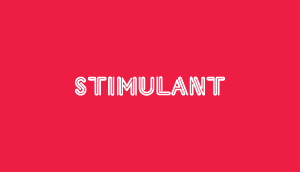 Apartment envy
Turning a tiny space into a moveable playground.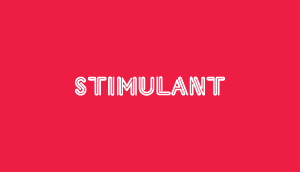 Fire and ice
This Alaskan hockey team is unexpectedly artistic.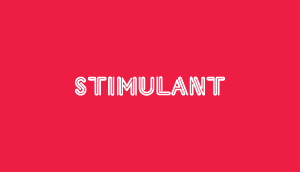 I Love You, Beth Cooper
And you, and you, and you, Beth Cooper.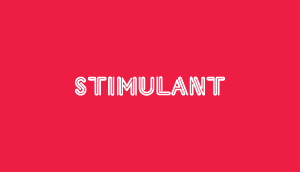 Happy = no pants
Perhaps the truest thing ever.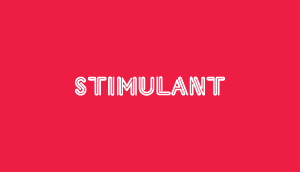 Dubya Diplomacy
This boy's got it in spades.