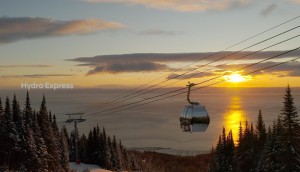 Inside Hydro-Quebec's green energy gondola
The futuristic ride reflects the company's sustainability goals, and Lg2 needed a lot of technical know-how to get it off the ground.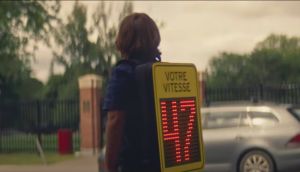 Students turn into walking radars
With more kids walking to school this year, Lg2 and SAAQ give drivers another reminder of why they should obey speed limits.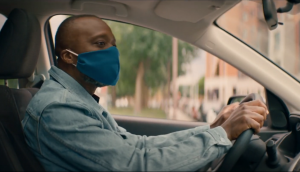 Using pandemic-like caution for road safety
SAAQ and Lg2 link the care Quebecers take in the new normal to ever-present concerns on the road.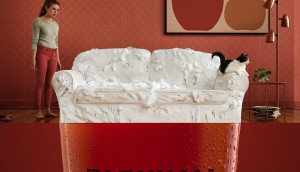 Back with more bitter
Farnham & Co returns with more rage-inducing relateability.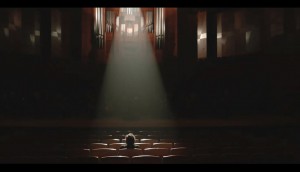 These sounds no longer fall on deaf ears
L'orchestre symphobique du Quebec's offers those previously without hearing their very first symphony.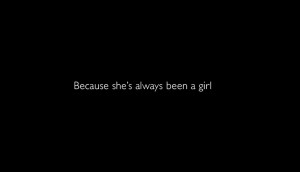 We're not crying, we're just allergic to good parents
The new spot for the Government of Quebec tells Mila's story as it's meant to be told.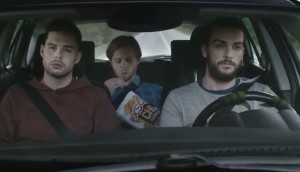 SAAQ: Driving and cannabis don't mix
The auto licenser and insurer has a serious message, but what's with the chips?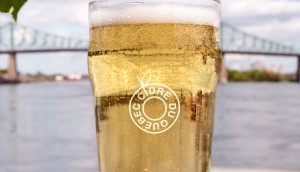 Raising a glass to cider
Lg2 helps the Cidre du Quebec celebrate the yummy apple-based bevvie.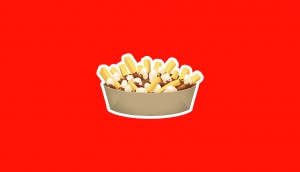 Praying for #poutinemoji
Valentine Restaurants and Lg2 believe the holy trinity from the food Gods deserves its own emoji. Amen.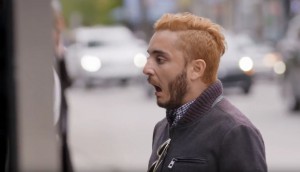 An ad that you'll feel in your bones
Striking ad by Lg2 for SAAQ drives home important message about pedestrian safety.