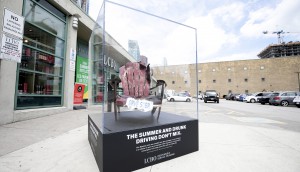 LCBO turns cottage country staple into warning sign
Art installations made out of car wreckage serve as high-impact designated driver reminders.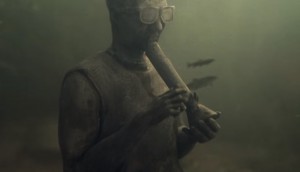 Lifesaving Society delivers a stone cold message
Lg2 creates a campaign aimed at showing youth that drugs and alcohol shouldn't be combined with boating.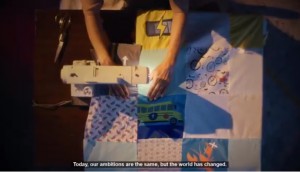 Quebec is fighting climate change one stitch at a time
The Ministry of the Environment and Lg2 make a quilt that's also a metaphor for collective action to reduce emissions.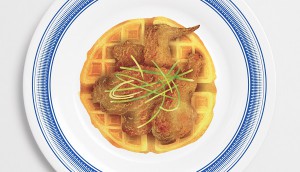 A "last dish" attempt to help Toronto restaurant workers
Lg2 creates an auction that pays tribute to shut down local favourites, while helping out the people who worked there.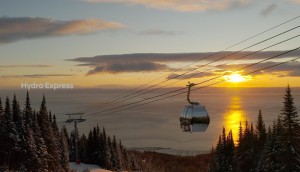 Inside Hydro-Quebec's green energy gondola
The futuristic ride reflects the company's sustainability goals, and Lg2 needed a lot of technical know-how to get it off the ground.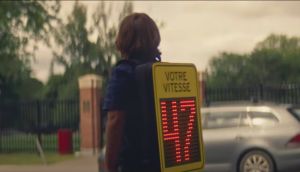 Students turn into walking radars
With more kids walking to school this year, Lg2 and SAAQ give drivers another reminder of why they should obey speed limits.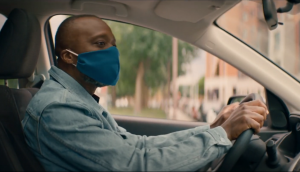 Using pandemic-like caution for road safety
SAAQ and Lg2 link the care Quebecers take in the new normal to ever-present concerns on the road.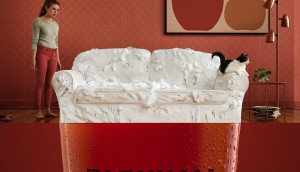 Back with more bitter
Farnham & Co returns with more rage-inducing relateability.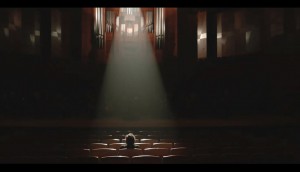 These sounds no longer fall on deaf ears
L'orchestre symphobique du Quebec's offers those previously without hearing their very first symphony.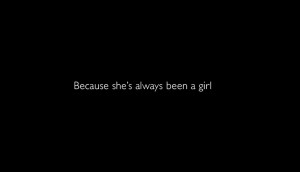 We're not crying, we're just allergic to good parents
The new spot for the Government of Quebec tells Mila's story as it's meant to be told.