Articles Tagged 'LGBTQ'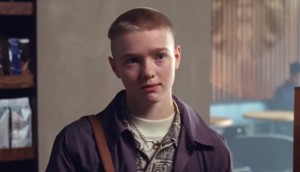 Starbucks asks, what's in a name?
The coffee chain uses unique, effective storytelling to educate viewers while also promoting inclusivity.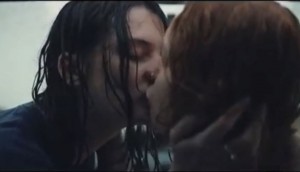 Renault shows some things are worth waiting for
The French automaker mirrors itself in a poignant tale 30 years in the making.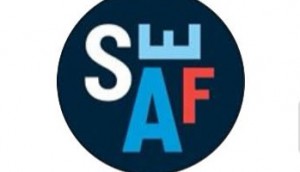 A lesson in how to Fuse with Pride
Taking allyship one step past a flag, an agency alters their logo for Pride Month.