Articles Tagged 'liam'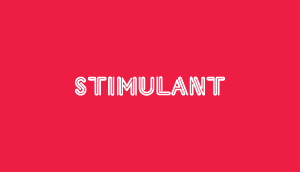 Japadogs
A Vancouver culinary staple.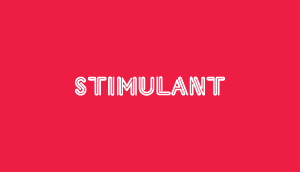 Another brick
A rock legend comes to Canada.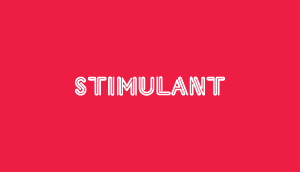 Chaos magician
Harry Potter meets punk assassin.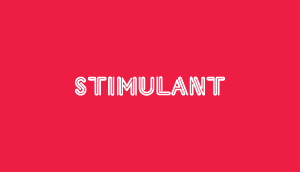 Ninja sounds
Die Antwoord brings you something completely different.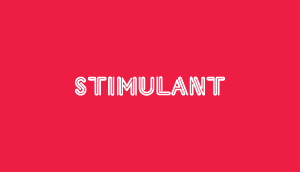 You don't know Joe
The guy from Fear Factor proves he's about more than eating bugs.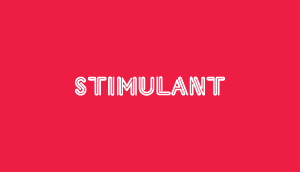 Liam Greenlaw pours to perfection
Liam Greenlaw gives a rundown on mashups, the history of the Snudge Brothers and the next best thing to being a rockstar.