Articles Tagged 'light'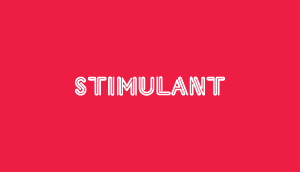 Ripple effect
Drop in a pebble and watch it roll.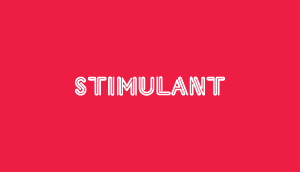 Tite's coolest: Lite-Brite HD
Makin' thi-ngs with li-ght, 21st century style.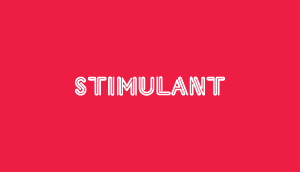 Sid Lee's coolest: Moulin à images
A tribute to the history of Quebec City in images, light and sound.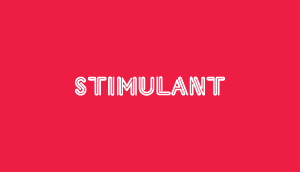 Soak up the sun
What you get when you mix art with light.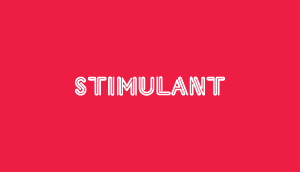 Soft like a Molo
If you've ever run your fingers along the underside of a mushroom cap, you're going to love this.