Articles Tagged 'lions'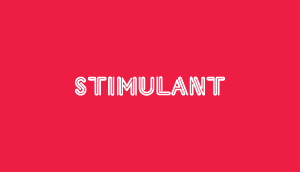 Cannes does good work
YouTube and Cannes Lions team up to do some good.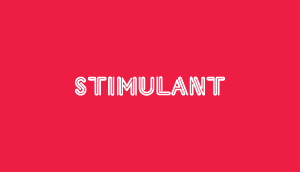 Up in lights
Twist Marketing's CD makes Christmas brighter.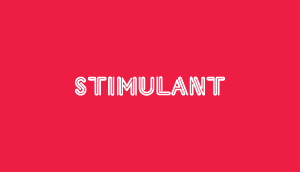 'Tony' charms at Cannes
Tony small-talks his way into a Cannes Silver Lion.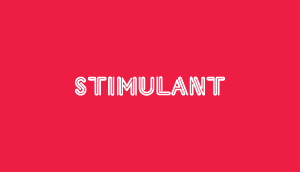 Hear them roar
Think you have what it takes to rule the ad jungle?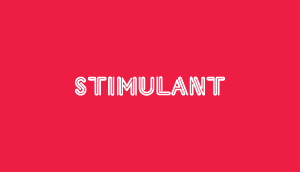 Escape with film
Nothing says 'sweet' like a Silver at the Young Lions Film competition at Cannes.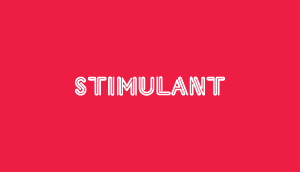 Refugee in a box
Random pedestrian, come on down! You're the next contestant on The Refugee Game Show!