Articles Tagged 'Livingston'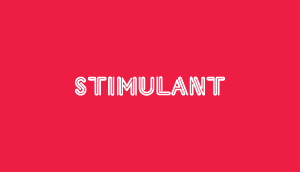 Shine on
A music video that's so bad, it's good.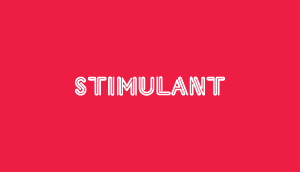 Banksy vs. Robbo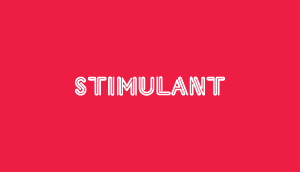 Sum of its parts
Short films become a mind-blowing trip across urban space.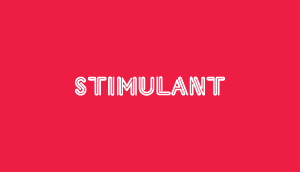 Nuit Blanche
Love means never having to walk through a pane of glass, but doing it anyway.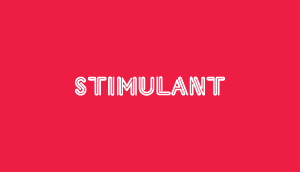 Ontario rocks
Southern Souls takes the show on the road.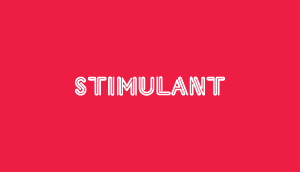 A photo a day
Artist
documents life before Interweb.