Articles Tagged 'location'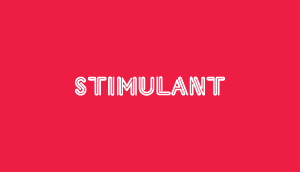 Holiday WTF
Secret Location wins the prize for wackiest yuletide greeting.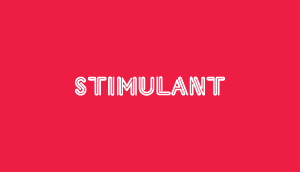 The Swedish job
Mini makes the hunter become the hunted FTW.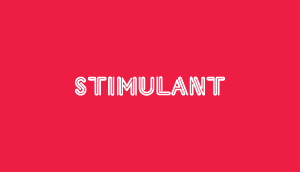 Trackable happiness
Why are you so miserable today? Your iPhone knows why!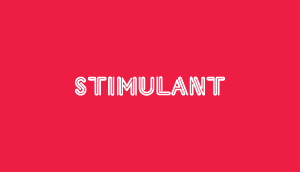 Artificial Einstein
One step closer to Will Smith fighting off our robotic counterparts.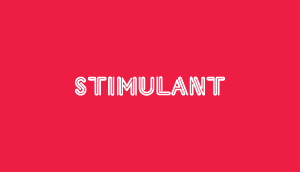 Hunted tunes
Prepare yourself for a musical feast.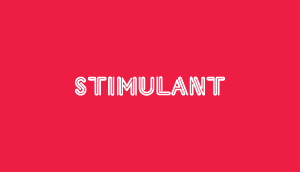 Amazing interface
A designer is only as good as their website.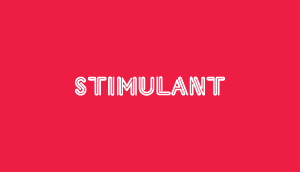 Light bright
The cleanest way to write on walls.