Articles Tagged 'London'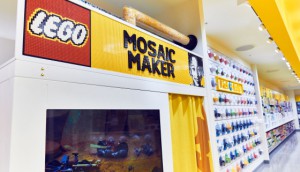 The next-gen selfie?
A London Lego store is allowing visitors to create the ultimate in customizable building sets.
Mr. Bean strikes again
Snickers' hungry ninja isn't up for the job.
Unbelievable bus shelter
Pepsi Max's smartphone-less AR ad.
Pay-per-minute cafe
Where everything is free (except time).
Big box
McDonald's supersizes its Happy Meal.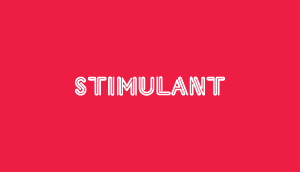 Colour coded
Carnaby is a colourful place.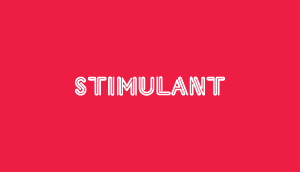 Royal entrance
T Mobile's version of the royal wedding's got some pop.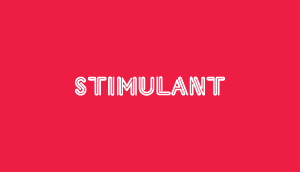 Romantic remake
Nothing says love like recreating 1970s erotic fiction.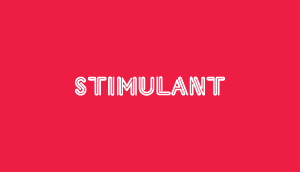 Va va voom!
Sorry Renault. Dita Von Teese wins.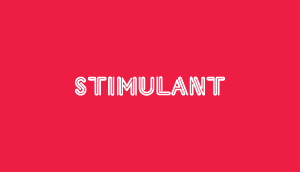 Chew on this
Discarded gum becomes an art form.