Articles Tagged 'lowe roche'
Going viral
The film Contagion spreads a real virus.
The birdy dozen
African penguins have invaded the Toronto Zoo.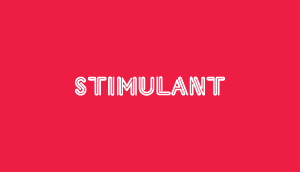 Colour blind
The Toronto Zoo produces a colourful diversion for children.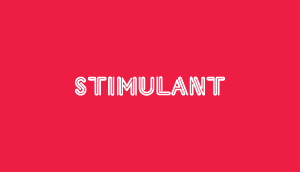 Breathe deeply
The polar bears at the Toronto Zoo have a unique sense of taste.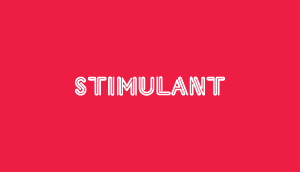 The mythic polar bear
This gent has embarked on a harrowing mission that will take his survival skills to their limit.