Articles Tagged 'Lowe'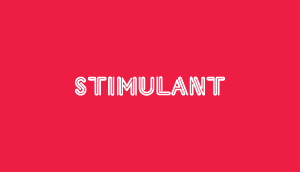 Accent archive
How to tell Stella to pick up snow peas in just about any accent.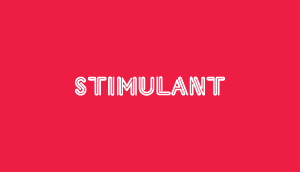 Kick ass
Why just browse a website when you can kick its ass?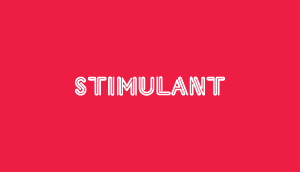 Non-flashy jellyfish
Behold the power of HTML5. Your browser does support HTML5, doesn't it?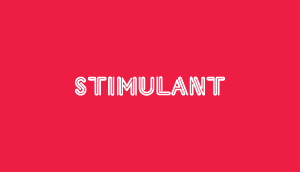 Zero to 100
A photographic study of humans, as an iPad app.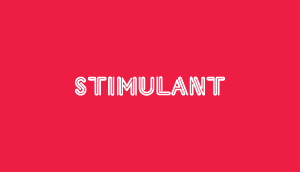 Art of the title sequence
Because the beginnings of movies are art.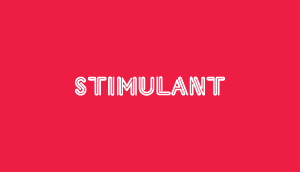 A nuts trio
This guy's hands-on when it comes to candy nuts.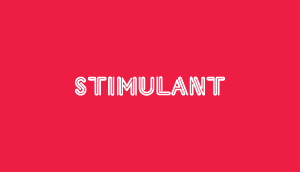 Animated appliances
You say refrigerator, we say source of magic.