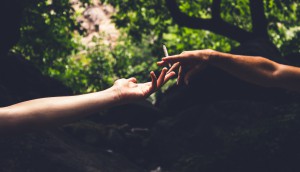 Go fly a kite (or something)
MADD, Uber and Tweed have all sorts of suggestions for what to do during these high times.
The Browns
Kia points out the consequences of drunk driving.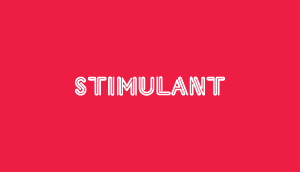 Idiots are out there
This guy's anything but a straight shooter when it comes to driving between the lines.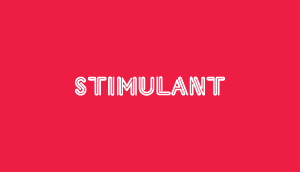 Living dead
MADD reaches out to relatives of people killed by drunk drivers.