Articles Tagged 'MADE'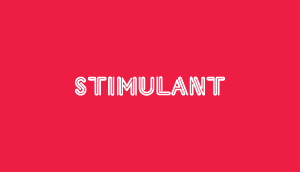 Where lasts come first
Perfect for your backwoods log cabin or downtown shoe store.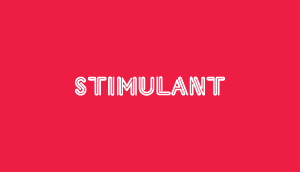 By hand for hands
Nonia's betting that you and your kids would be happier wearing knitted mittens of a better-than-sweatshop quality.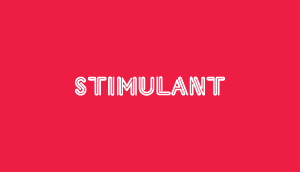 Pretty accident
Taking the piss out of porcelain.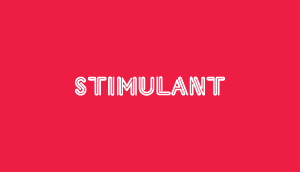 Dirty carpet
Clockwise from top left: E.coli, HIV, SARS, Streptococcus.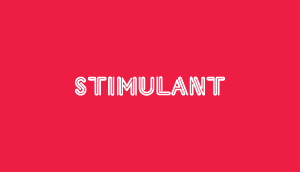 Porcelain sideshow
Because Paris isn't the only freaky Hilton.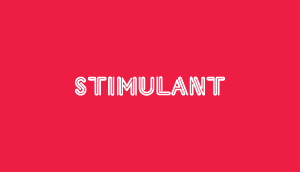 Corrupted Canadiana
Is that a CN Tower in your pocket or…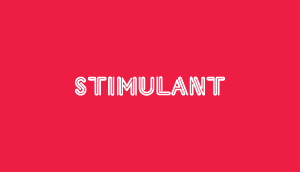 Solid gold punk
Fusing distinctly classic form with punk-rock attitude.