Articles Tagged 'Magic'
Fuhu makes magic
Now you see a small tablet, now you don't.
Magic brownie adventure
Fiber One reunites Cheech and Chong.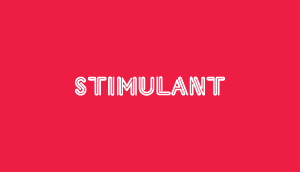 Magic Pony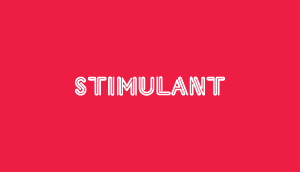 Darling doodles
Summon a smile with these fanciful drawings by Jon Izen.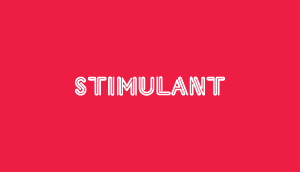 Gun love
Missed connections – Albuquerque, New Mexico.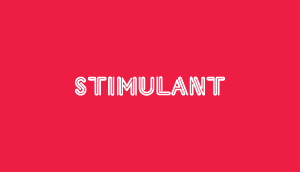 Post-apocalyptic zoo
For liger-lovers everywhere.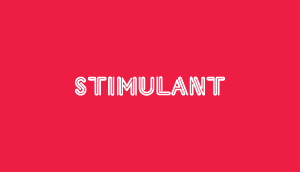 Jurevicius rides Magic Pony
Scary Girl creator Nathan Jurevicius scares up a show on Queen West.