Articles Tagged 'map'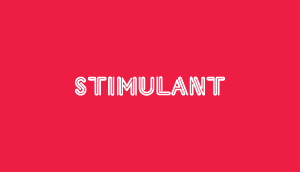 Technocity
A bustling computer metropolis.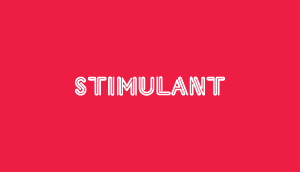 On the map
Expand your neighbourhood horizons.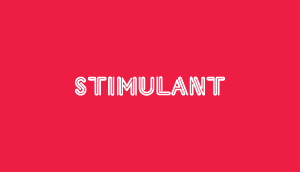 What's on…
…TV on Vega tonight? No, really, what?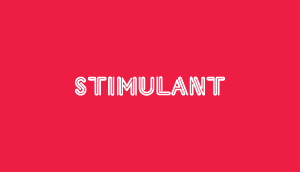 Off the map
This ain't your Sammy De Champlain's cartography.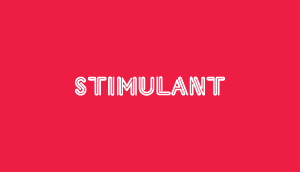 Puzzle peace
Animal maps piece together for the greater good.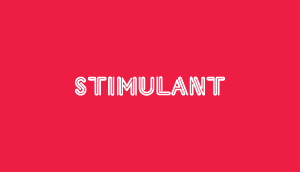 I feel Toronto
All dressed up and no place to go? Thank the stars for the interwebs.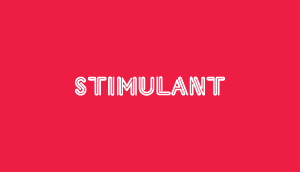 John St.'s coolest: Skull city
Let's hope it doesn't inspire Arnold to make a comeback.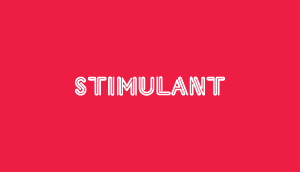 A Ludacris number
Where, oh where are Ludacris' hos?