Articles Tagged 'Marketing Awards'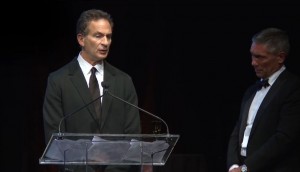 Keep your Marketing Awards speeches short
People are not coming to the ceremony on June 13 to hear you drone on. Trust us.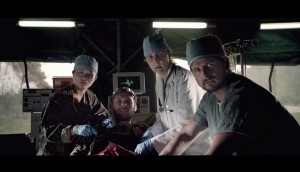 Advertising: It's not life or death
War is hell. Marketing is not. Check out Union's take on this year's Marketing Awards show video.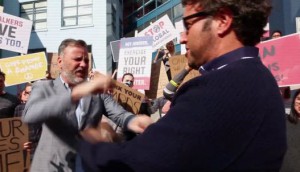 Occupy the… Marketing Awards podium?
Canada's top creative directors blast award show politics with a rowdy protest.