Articles Tagged 'Martin'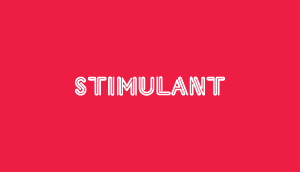 Bio Urns
Give yourself back to nature.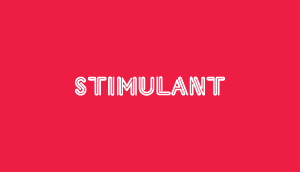 Snow globes
Kitsch with a morbid twist.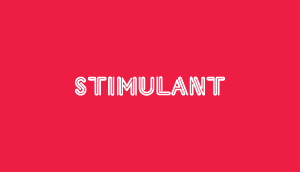 Martin, Aston Martin
James Bond would be the best client ever.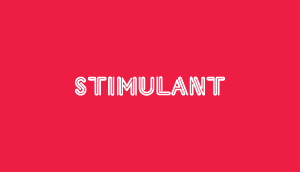 Brotherly love
Is there anything this guy can't do?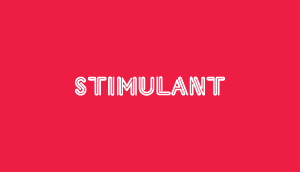 Martin Shewchuk isn't inspired by advertising
Martin Shewchuk spills on the art of the 30-second spot and King Henry VIII.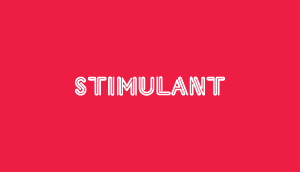 Rogue vintage
Badass furniture for when you outgrow steampunk.