Articles Tagged 'mass'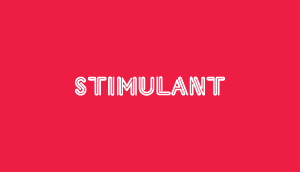 Hbc: Stylized
The retail giant touts its trendy Olympic Apparel line.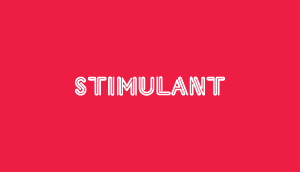 What's all the fuss about?
It's no big deal. Really.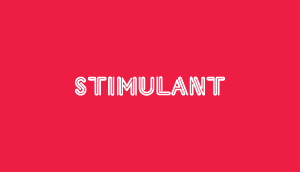 Phone 'bots!
Samsung's phone 'bots look like fun.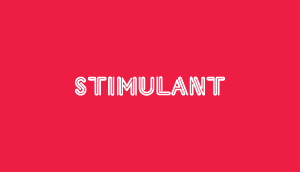 Rona's big plans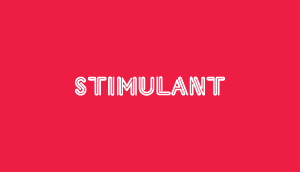 It's all me, baby
Go ahead, take the credit.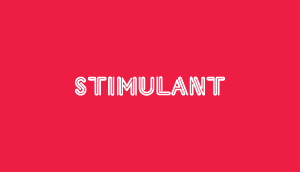 Subaru Impreza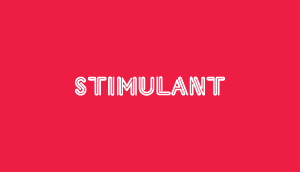 One tough Mama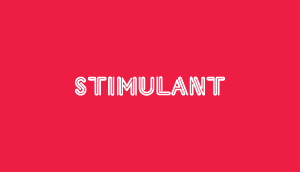 83 most excellent time-killers
Hug a stranger. You know you want to.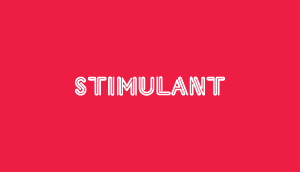 Applauding average
Molson raises a glass to average guys everywhere.