Articles Tagged 'matthew'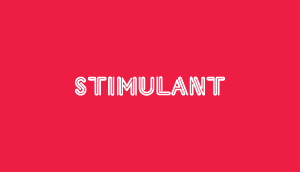 Delicious reading
The Oatmeal has a book, and you can win a copy.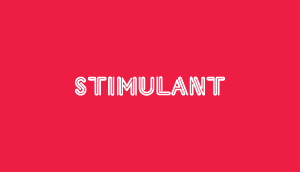 Derivativity
All creative stuff comes from other creative stuff.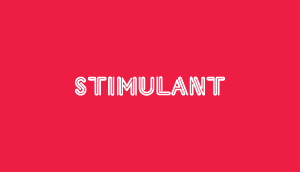 Not so plain
It's a bird! It's a plane! It's a really colouful plane!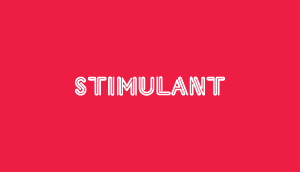 Juvenile inventions
Kids make the darndest things.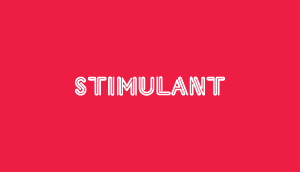 Drawn to New Orleans
The conflicted art of Matthew Kirscht.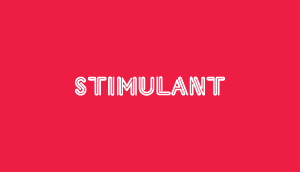 Superhero showdown
Who's the superest of them all?