Articles Tagged 'McCann Canada'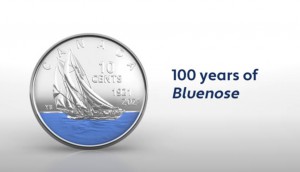 Royal Canadian Mint celebrates change-makers
McCann uses more immersive storytelling techniques for the latest round of commemorative coins.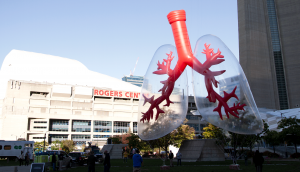 Canadian Lung Association makes the unseen hard to miss
Giant lungs floating at 100 feet show how the air around us impacts respiratory health.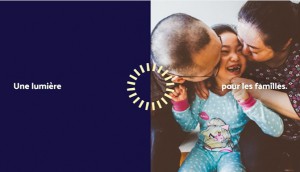 The Lighthouse is hoping its new brand identity shines
McCann Montreal helped modernize the pediatric palliative care centre's look that maintained its connections to the community.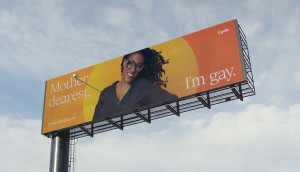 Giving people a helping hand to come out
Egale and NYX created safe and high-impact ways to help people navigate the emotional journey of National Coming Out Day.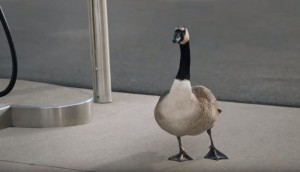 Petro-Canada's new ad is honking hilarious
McCann Canada's 'Live by the Leaf' spot is equal parts terrifying and patriotic.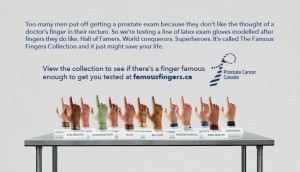 Prostate Cancer Canada puts its finger on the button
McCann's got a cheeky new spot to normalize prostate exams.
Tidings of discomfort and joy
McCann's CEO shares the holiday spirit from a compromising position for Prostate Cancer Canada.