Articles Tagged 'mccann'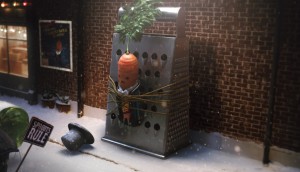 You don't even carrot all!
Aldi's new holiday spot makes eating your veggies into an adventure.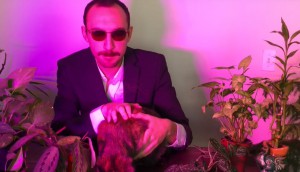 The 'key' to getting hired at an agency
Ben Petrisor's musical cover letters make us swoon. How about you?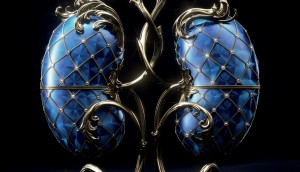 The most precious gift
McCann Health Brazil's re-imagining of crucial organs promotes donation in a creative fashion.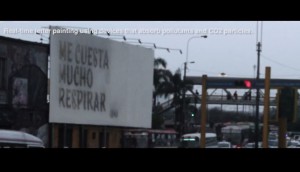 There's something in the air
Peruvian natural gas company Calidda created a billboard where the tagline is literally spelled out with pollution.