Articles Tagged 'McDonald's Canada'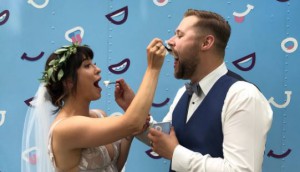 The McFlurry Truck went to a wedding
It served as something new and blue for a B.C. couple's special day.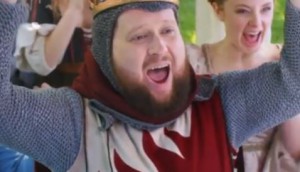 There's a McFlurry Truck!?!
Is this the best idea since the sweet treat was invented in New Brunswick? Uh-huh.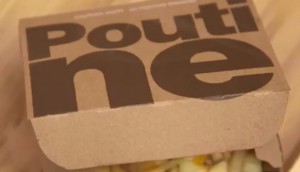 McDonald's Canada unboxes a fan fav
The Golden Arches' golden take on poutine gets a fun unveiling on social.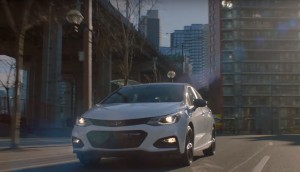 Personal assistants and personal heroes
What rounded out the YouTube A2 ads leaderboard?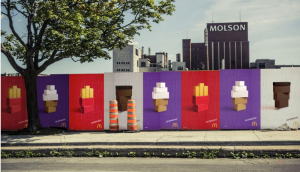 We're lovin' McDonald's Moving Day ads
The QSR and Cossette used box illusions to recreate delectable menu items.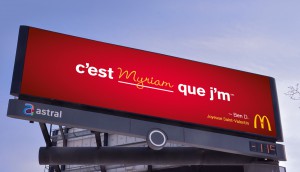 McDonald's asks 'Qui aimes-tu?'
Cossette and Astral team up to bring messages of love to Montreal streets.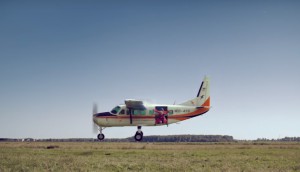 What's $5 worth to you?
McDonald's latest ad shows that what you can get (and what you probably don't want) for just a fiver.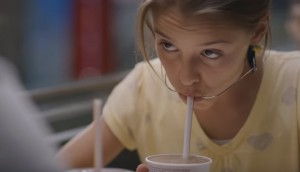 McDonald's as meeting place
Still going strong after 50 years, the brand shows off how it's home to more than burgers.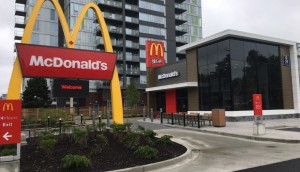 Care to order a burger from 1967?
McDonald's Canada celebrates an anniversary with a dash of retro styling.
How to celebrate #NationalFryDay
McDonald's spread the holiday spirit to fry lovers with stylish shirts and an oddly compelling live-stream of one of its fry stations.