Articles Tagged 'mcdonalds'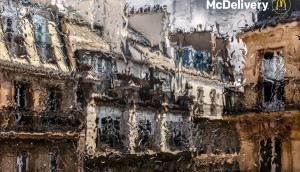 McDreary
Roberto Bardin's photos are a melancholy (yet surprisingly effective) way to promote McDelivery.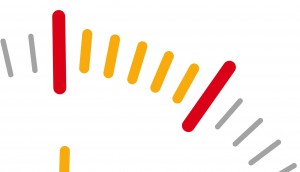 McMinimal
We sincerely hope the clock isn't ticking on this design trend.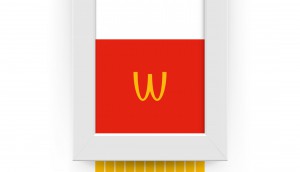 McDonald's gives Banksy a run for his money
The digital ad taps into the world-renowned stunt artist Banksy pulled at Sotheby's last week.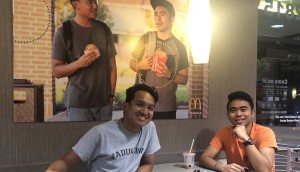 When in doubt, make your own ad
Quality creative, or high-concept trolling?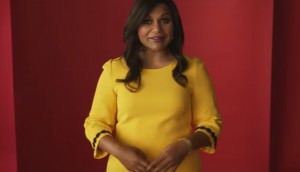 What you talkin 'bout, Mindy?
A famous face keeps a brand name quiet in these new spots.