Articles Tagged 'mcmillan'
Get a Betterful brand
McMillan is giving away a free rebrand to a local charity. And not just a logo redesign, but a year-long commitment.
Interns, a game by agency McMillan
Conquer the temptation of booze and find winning ideas (for free).
Two years of Movember
McMillan unveils an unusual addiction.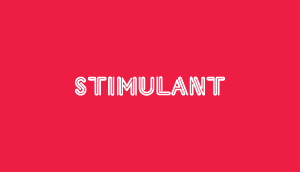 McMillan busts a move
The Ottawa agency turns 15 in style.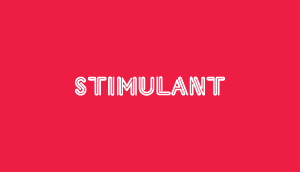 The medium is the message
GPS goes beyond that annoying voice in your car telling you to make a U-turn.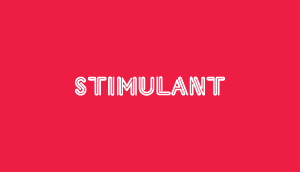 Artistic statistics
Get creative with information overload.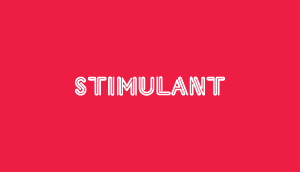 World wonders
This Dark Roasted Blend will make you jittery, in a good way.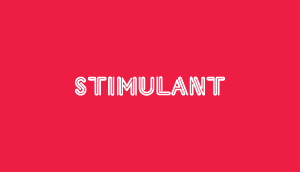 Think about it
So many ways to ponder, it boggles the mind.