Articles Tagged 'mcneilly'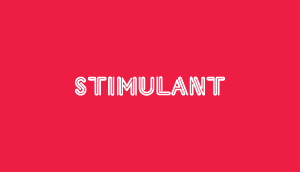 Shepherds of good
This group won't let a whaling ship get them down.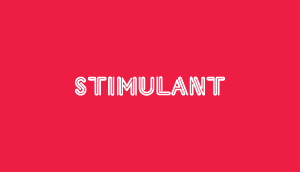 Drawn to New Orleans
The conflicted art of Matthew Kirscht.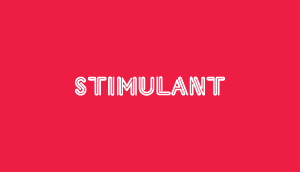 War paint
Hopes and fears in oil and acrylic.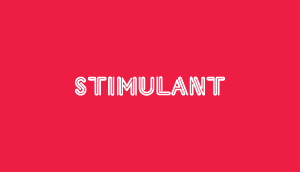 Ghosts of Halloweens past
It doesn't have to be October 31 to appreciate this collection.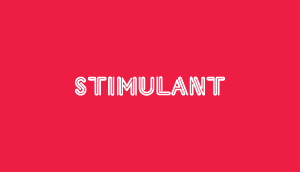 The cat's meow
Every kitty deserves a safe home.