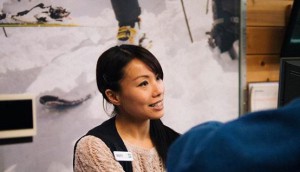 MEC makes good on its diversity promise
A new Instagram video celebrates the beauty of our landscape and people.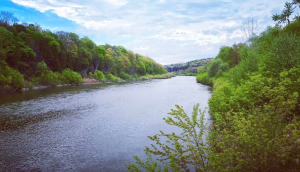 Good times are waiting outside
MEC's activity generator has a little something for everyone.
Morning person or night owl?
Whether you're an early riser or a late nighter, Schick says it doesn't change how you experience your morning shave.
A more rugged Santa
MEC gets a different Nick to be your gift expert.
Like father like…
Schick Hydro urges men to seek treatment for BMD.