Articles Tagged 'media'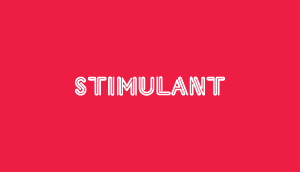 Future = now?
Like Minority Report from 2002 but minus Tom Cruise and real.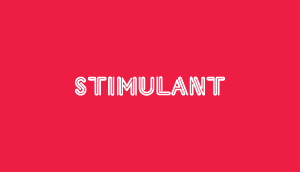 AOY photos: John St.
Everybody say 'Cheesy AOY agency group photo goodness!'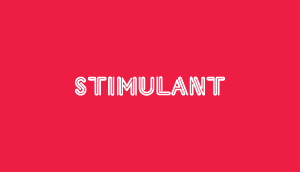 Cooking the books
Recipes for those hungry for art.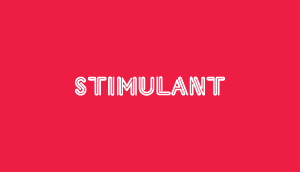 Wearable media
Multi-tasking magazines – another reason to heart Sweden. And so recyclable!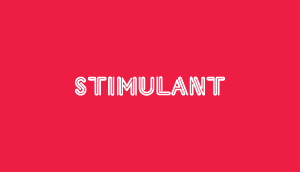 Bathroom bloodbath
If you're gonna make people piss themselves, might as well do it the bathroom.