Articles Tagged 'microsoft'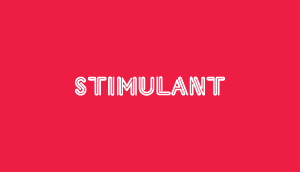 The new busy
Got time on your hands? Why don't you get busy with some Morris dancing?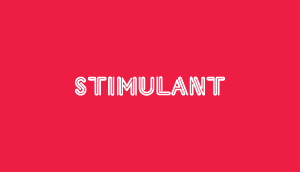 Derrick Hodgson's living creatures
Artist Derrick Hodgson on how technology has affected his creative process, gardening and why rotting compost inspires him.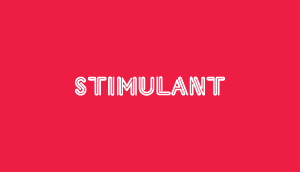 Look Ma, no hand…helds
XBox takes interactivity to a whole new level. Sorry Wii.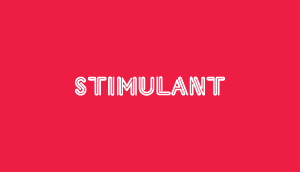 Farquhar's coolest: Microphotography
The world's biggest high-res photo album.