Articles Tagged 'mini'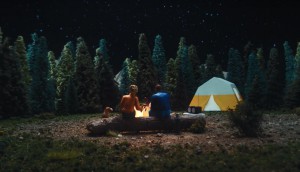 Tiny houses? Try tiny cars
Mini paired with digital agency 360i to show what you can really pull off in a tiny car.
Makeup crash test
Mini deploys airbags inside a public washroom.
Mini backflip
The Hitchhiker
Mini takes a trip to Iceland.
Mini multiples
The Mini Countryman can do the splits.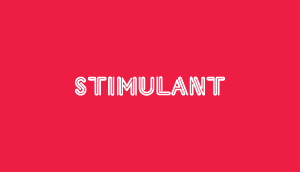 It's personal
Mini offers five minutes of fame.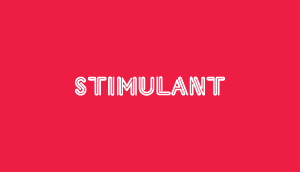 The Swedish job
Mini makes the hunter become the hunted FTW.