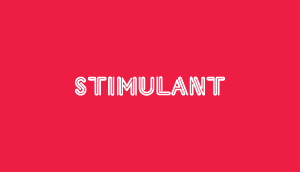 Get Raw
A mini city in a Mini dealership.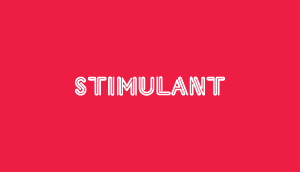 Be nimble
Driving a Mini can be exhilarating. A little too exhilarating.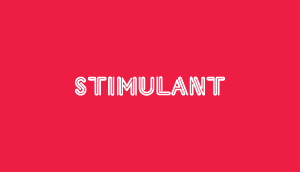 Like a rollercoaster
Taxi 2 brings a head-turning, arm-raising DIY element to its latest stunt for Mini.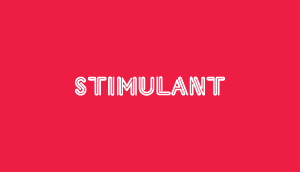 Owning corners
If Spider-Man were to own a car, we bet it'd be a Mini.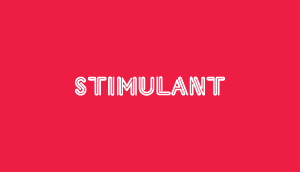 A hand-knit holiday
Nothing makes the holidays better than a hand-made festive sweater.