Articles Tagged 'mobile'
PhoneSoap
Zap germs while your cellphone charges.
Unlocking Audi
The car co gets creative with iPad functionality.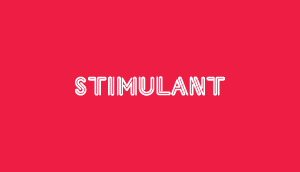 Mobile inspiration
Who says a mobile site has to look boring?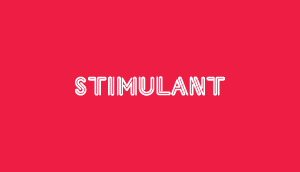 Sex and the cellphone
Wind Mobile partners with a film about the ins and outs of dating today.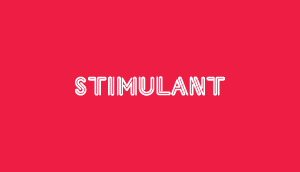 Happiness truck
Coca-Cola drives happiness into Rio de Janeiro.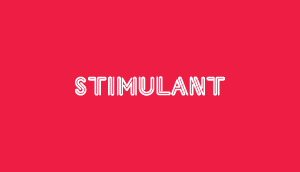 Mobile movies
A film festival that fits in your pocket.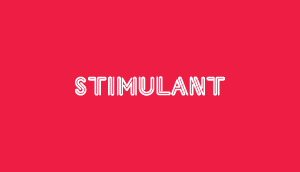 Survival tips
The LG Optimus One provides useful distractions.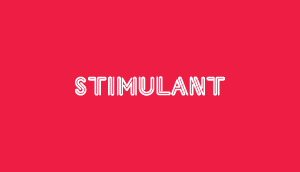 The Swedish job
Mini makes the hunter become the hunted FTW.