Articles Tagged 'Molson Coors'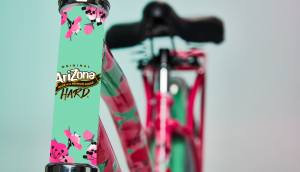 Arizona Hard makes bikes available for 99 cents
Mirroring the iconic rock-bottom price of its iced tea, the Molson Coors brand is bringing the promotion back for a new flavour.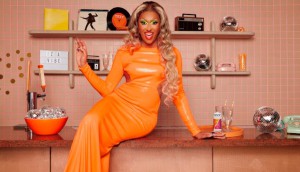 Vizzy Hard Seltzer says it's not a drag to live in Canada
The Molson brand got Priyanka to dole out compliments and fight our ranking among the most "miserable" countries.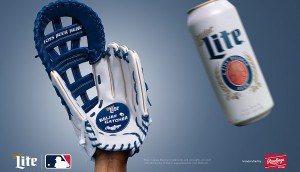 Miller Lite has an idea out of left field
Sid Lee created a baseball glove designed to catch a can of beer at a game.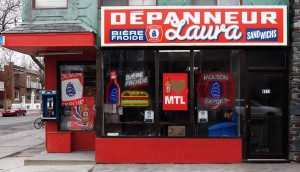 A dep out of time
Molson Export and Sid Lee take a few corner stores back to the age when stubbies ruled!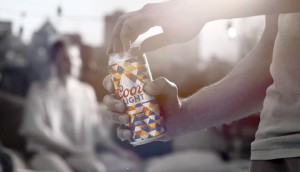 Coors Light signals summertime
The beer brand's cans now change colour in the sun, not just in the cold.
Questioning skulls
Corona's graphic love for Day of the Dead.
Anything for Hockey
Molson Canadian really gets its fan base…like really.
Have beer will travel
Keep your passport handy for a Molson Canadian.
Molson's Guyet
The beer co knows how to stay fit.
The countdown
Corona is counting down to its favourite holiday.