Carte Blanche ideas coming to a city near you
Stolen, smoky and smart shelters: these are a few of the industry's favourite things to come true in outdoor ads.
Wake up call
Molson provides a game-time alarm clock.
Plantable coasters
This Molson idea could grow big.
National canthem
Molson performs "O Canada" with cans and bottles.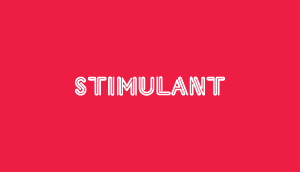 Professional partying
Who said partying wasn't hard work?