Articles Tagged 'MoMA'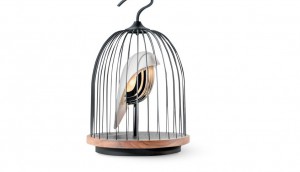 A pet without the commitment
The JinGoo, designed by Taipei-based artists Sean Chen and Lotta Tu, is a soothing, modern songbird.
Art140
The MoMA's virtual soapbox breaks down barriers.
Wendy wins
HWKN builds a pollution-busting pavilion for MoMA.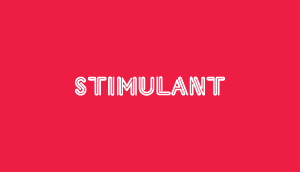 Outdated
Maxmidia thinks you should learn about social media before it's too late.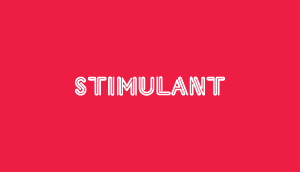 Take a look, see
What we look at when we look at art.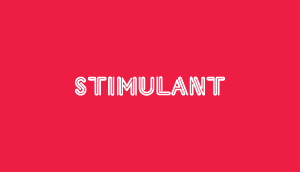 Virtual Iceland
Nothing says Nordic like reindeer moss.