Articles Tagged 'mosaic'
United we Mo
A special Movember PSA from Mosaic.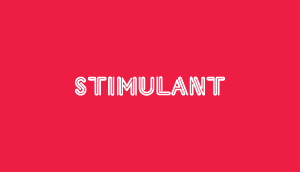 Porcelain mosaic
A bathroom fit for a library.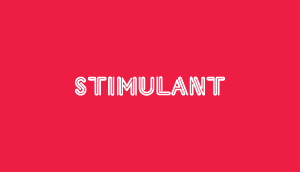 Get Artsy
Artificially intelligent artwork recommendations.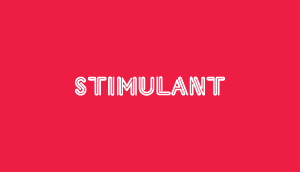 Oh baby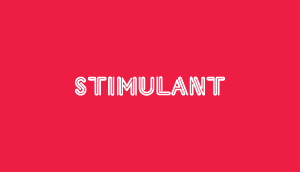 Coffee passport
Indie coffee shops encourage espresso exploration.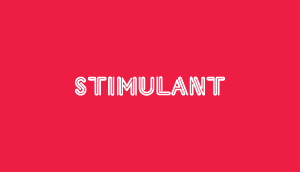 Painted songstresses
Colouring book and music video, together at last.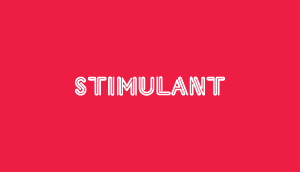 Modern dollhouse
Barbie meets Frank Lloyd Wright.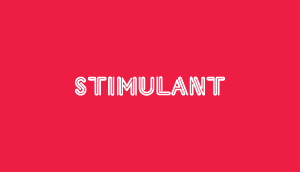 Space Invader
Taking over the world, one mosaic at a time.