Articles Tagged 'movember'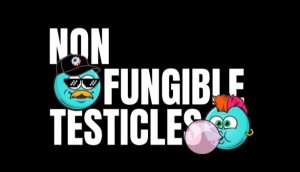 Movember drops its balls as an NFT
"Non-Fungible Testicles" are both a fundraiser and a reminder to regularly check for signs of cancer.
The perils of not signing up
CollegeHumor lays down the law.
Gangnam style Movember
A mustachioed take on the Korean dance craze.
Moving Movember
A Vancouver ad man shares his cancer tale via video.
Two years of Movember
McMillan unveils an unusual addiction.
United we Mo
A special Movember PSA from Mosaic.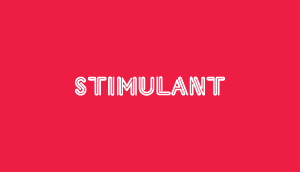 Naked Staches
This agency gets way into Movember.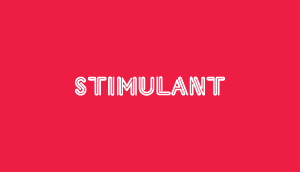 Handyman or hero
A moustache makes a difference.