Articles Tagged 'movie'
Movies reimagined
New films get the old-school poster treatment.
The break-in
Abandoned
Chipotle tells of the plight of the American farmer.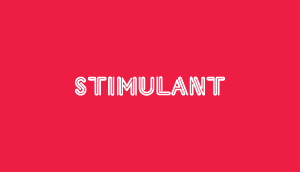 Polish perspective
See your favourite movies through a different lens.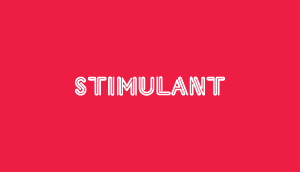 McBain: The Movie
McBain from The Simpsons takes on Mendoza.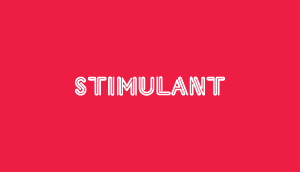 Movie Ts
Dress like you work with fictional characters.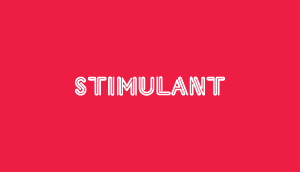 Iron interactivity
Iron Man isn't just an ordinary superhero and this isn't just an ordinary trailer.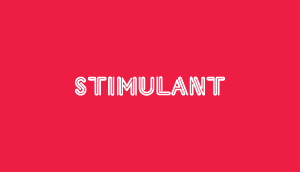 5-Second Films
A movie experience for the attention span-deprived.