Articles Tagged 'movie'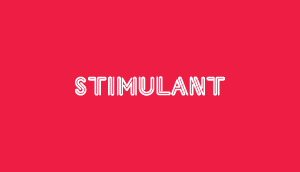 Happy trailers
An Apple Trailer a day keeps the boredom away.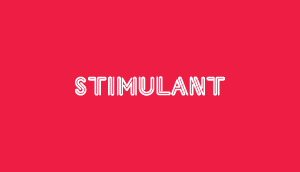 Stranger than perfect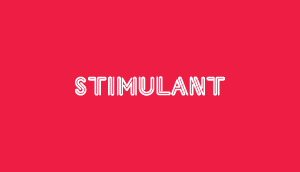 Philips presents 'Carousel'
Too lazy to go to the cinema? Don't worry, Philips is bringing the cinema to you.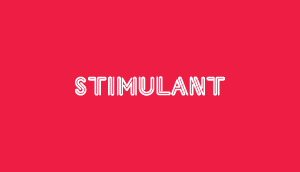 Book of the film
We're pretty jealous of this guy's arty smartitude.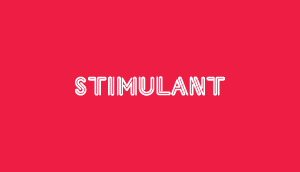 Art in a box
Boxes get bloggers talking.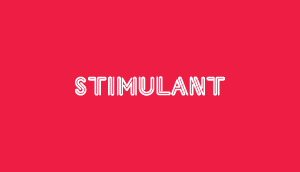 John St.'s coolest: Skull city
Let's hope it doesn't inspire Arnold to make a comeback.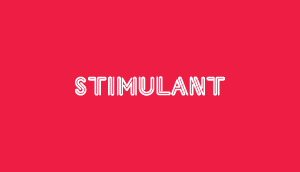 Kidscreen's coolest: Vampire love
For those living under rocks, we give you Harry Potter Redux.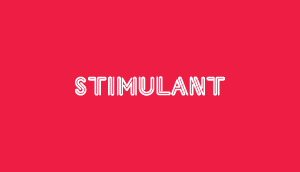 Rocca's coolest: Greenaway mashups
Fine art and multimedia collide with technology.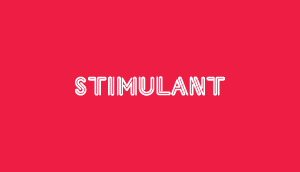 Check the A-Frame
Print magazine does a spread (sorry) on the history of the A-frame.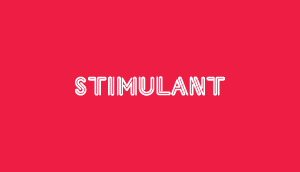 Art of the title sequence
The best part of a movie is the opening credits.