Articles Tagged 'music'
Long live the hi-fi
What if you could have Spotify and vintage style too?
Let there be fragmentation
A pie chart GIF on the evolution of music platforms.
Drinkify
A cocktail for every artist on your iPod.
Black and blue
Timber Timbre gets fan-imated.
Ellie
Music (and Nike) runs her.
Emotional Bag Check
Leave your baggage with a stranger.
Choir! Choir! Choir!
This video is Bryan Adams-approved.
Tears and waterfalls
Coldplay is colourful, but you already knew that.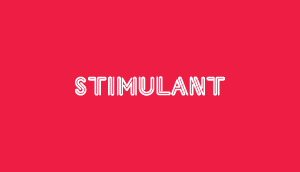 SoundAffects
Collecting the sights and sounds of New York.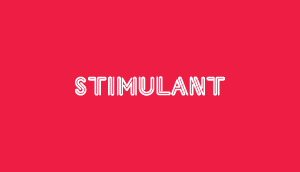 Hello, Future
Saatchi & Saatchi (& Moby) issue a music video challenge.