Articles Tagged 'music'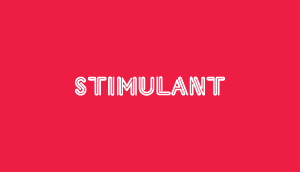 Geographic tunes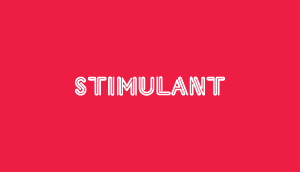 Sex machines
Oh, the things you can do with household items.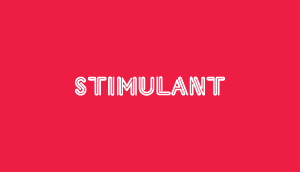 Rest of the Story
Rethink combines music and literature.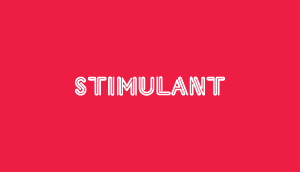 Turn Up the Volume
This music video takes the (exploding) cake.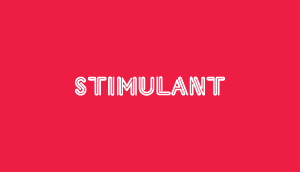 Moby gets Destroyed
Photography and music inspired by the world.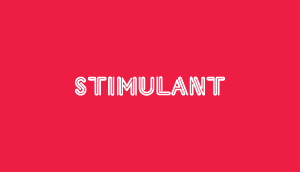 You Know This
Agency worker by day, rap video director by night.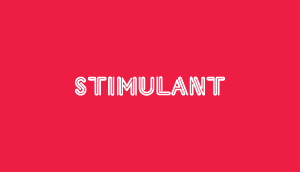 Painted songstresses
Colouring book and music video, together at last.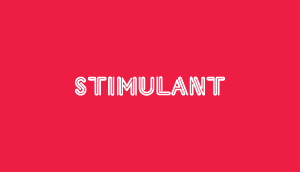 Bombay
Frequent nudity music video awesomeness.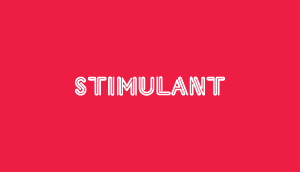 Ninja sounds
Die Antwoord brings you something completely different.