Articles Tagged 'music'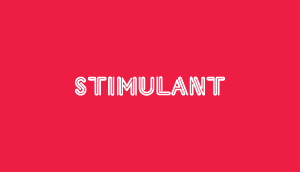 About a boy
The ultimate one man band.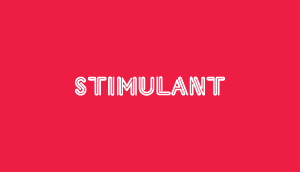 The Cat Empire
Throw a bunch of sounds together and see what sticks.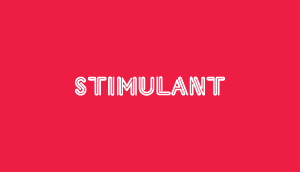 White knuckles
OK Go keeps barking up the right tree.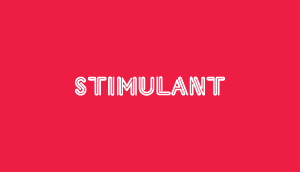 MUSICARTFEST
TBWACHIATLA sure knows how to appreciate its employees.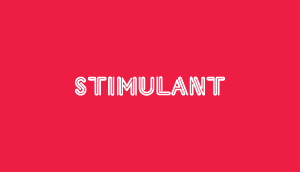 Pomplamoose
Making beautiful music together in real time.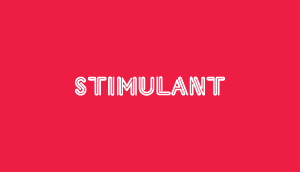 Suburban fire
A music video experience that hits close to home.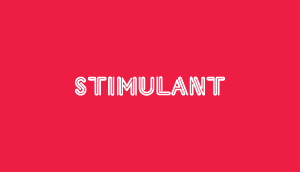 Electric Barbarella
Duran Duran knows how you feel about your Mac.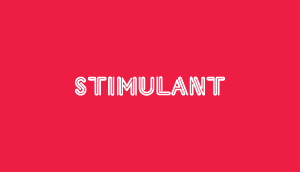 Rock the vote
Do something about that friend who always plays crappy party music.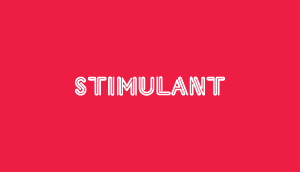 Dance mother
Looks like Sweet Thing's frontman needs more heart.