Articles Tagged 'music'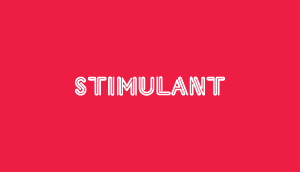 Sleeveface
Your body, Barry Manilow's mug.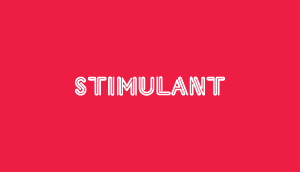 In sync
UVic makes one rad music video.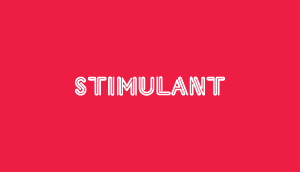 Old meets new
For those who comb the world searching for great acoustics.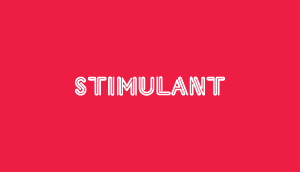 Thanks, pops
Don't you wish your dad was a cool recording artist in the '60s like Esthero's?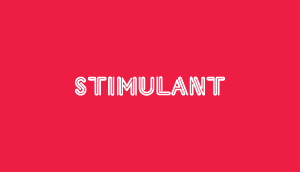 Tickling the iPhones
Ah, the talents of the modern teen.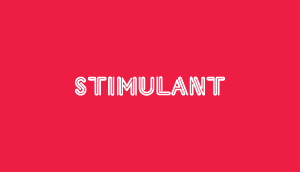 Come Back song
Dancing on a park bench in your underwear, in Luxembourg, in sub-zero temperatures = romance.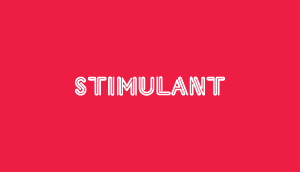 Ontario rocks
Southern Souls takes the show on the road.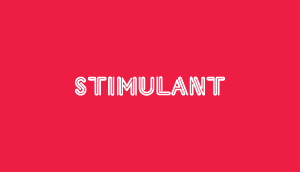 Musical genius
Just try not to turn all those knobs.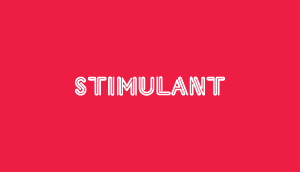 Eminem relapses
We're not sure what's scarier: all the blood, Eminem, or the pensive mannequin.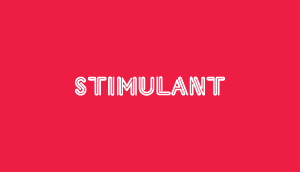 'Burb-ariffic