Articles Tagged 'music'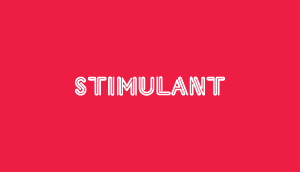 'Burb-ariffic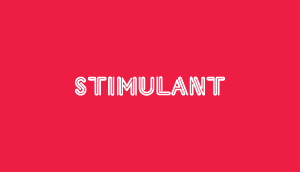 Never cave
Nick Cave rocks into his 50s.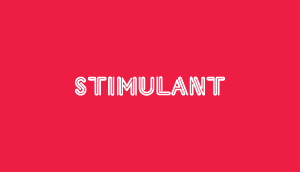 Go to hell Pachabel
This guy's heard it all before and so have you.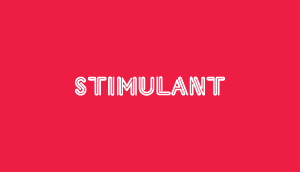 Piano man
This guy knows his way around a tune.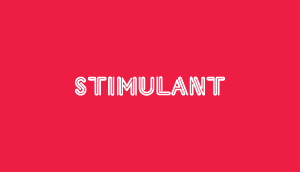 Hunted tunes
Prepare yourself for a musical feast.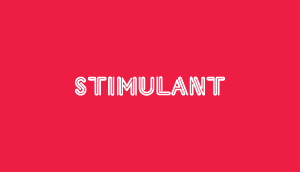 Gorgeous Georgas
I wouldn't want to be the guy who broke Hannah Georgas' heart.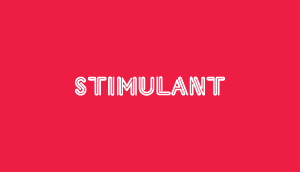 Musical yardstick
For those too broke to rock.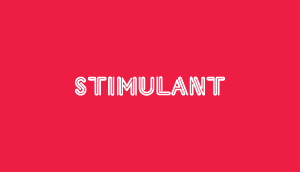 All together now
For those who want to play conductor.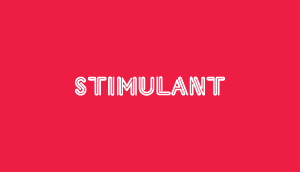 Human traffic
You can't imagine how much some things cost.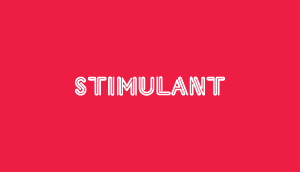 Let's project
Many hands make light works of art.