Articles Tagged 'music'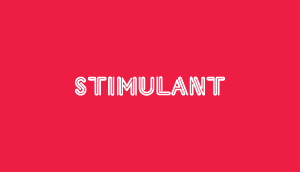 All hail Polaris
Me Canadians play good. So good.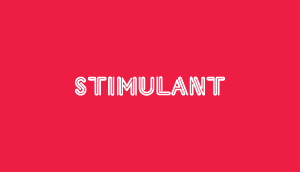 Breaking down Bonnie
YouTube contributors apply a different brand of deconstructionism to old-school music vids.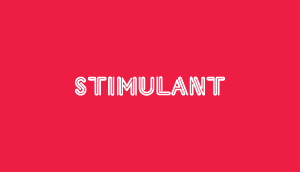 Wax poetic
How about a little music porn?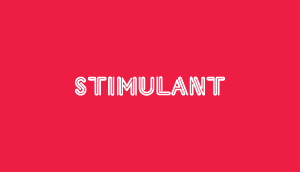 Musical nostalgia
Old is new is old is new.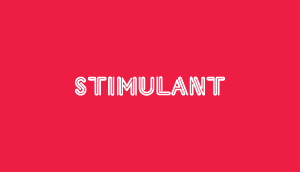 Lo-fi wildfire
Rockers-next-door Death Cab for Cutie go up in smoke.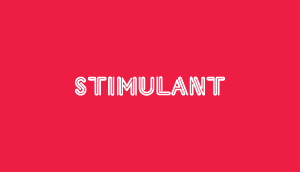 Why rock sucks
It's time to stop blaming the boy bands.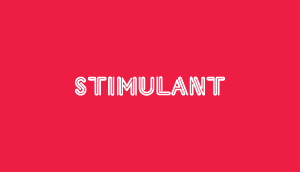 Crooked
Just a delicious Flash video.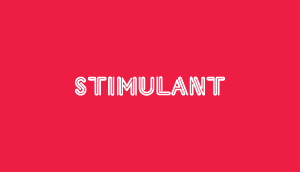 Sexy on skates
New Zealand's gift to all the ladies – and girls – of the world.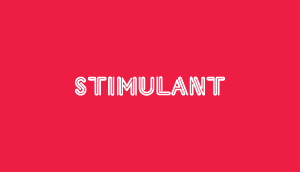 Organic's coolest: Doublenaut
One-eyed goat? Check. Day-glo circuit skull? Check.