Articles Tagged 'music'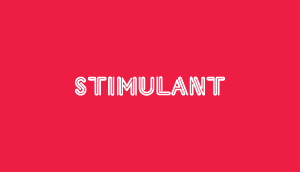 Low-budget Lana
Warning: extreme timewaster potential.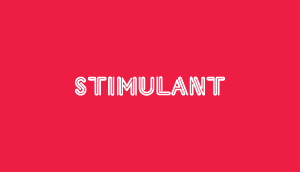 Lite-Brite Kiss
Kiss by the light of the Lite Brite.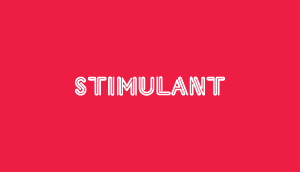 Tite's coolest: Concerts a Emporter
Impromptu never sounded so good.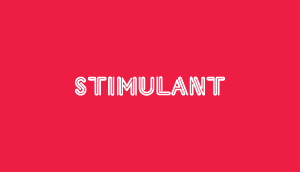 Theo Gibson's coolest: DJ Mensa
Toronto up-and-coming music: DJ Mensa, a.k.a., Dustin P.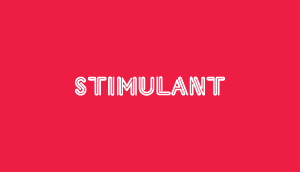 Mykolyn's coolest: Zombies
Warning: nerd fetish alert.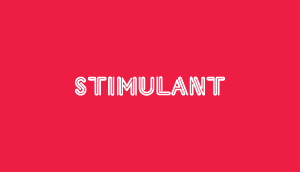 Mykolyn's coolest: ElectronicAlice
One beat makes you smaller…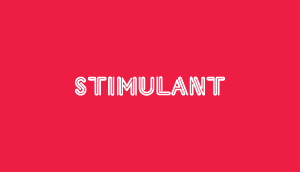 Have you seen my Diaspora?
A multi-media exploration by the Movement Project.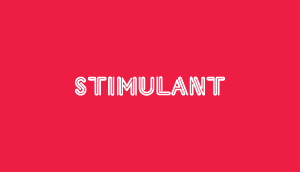 Man-sized REM video
The most recent offspring from the coupling of Crush and REM.