Articles Tagged 'NABS'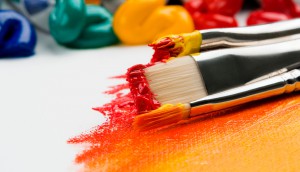 Art from the heart
The passion projects of various creatives are being auctioned by NABS for a good cause.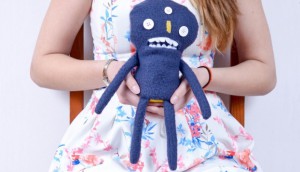 We're in need of some passion
Our silent auction (and your chance at fame) is back.
#Slashtag 2
The scary social supporting NABS this Thursday.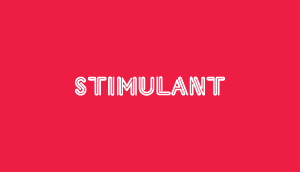 Itsy bitsy double-D
NABS raises money and we raise eyebrows.