Articles Tagged 'NBA'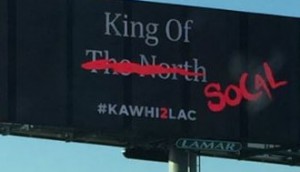 Kawhi Leonard: King Of… SoCal?
We all hope #HeStay, but will billboards in his home state lure him to #ClipperNation?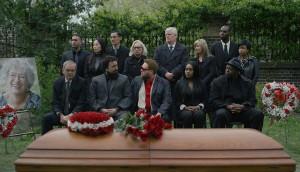 NBA Finals campaign talks trash
The campaign pokes fun at the heated fandom surrounding the finals, which kick off May 31.
Life changes after the draft
Foot Locker examines how to prepare for stardom.
Countdown to basketball
KIA tips off the 2012 NBA season.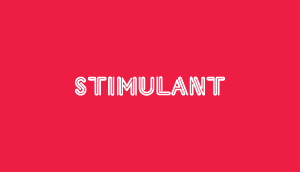 NBA rap
These guys know it's all about stepping up.