Articles Tagged 'netflix'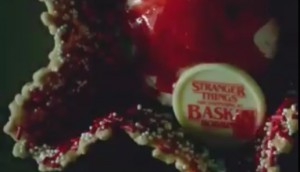 Stranger Things happening at Baskin Robbins
You scream, I scream, we all scream for ice-cream inspired by the Netfix show.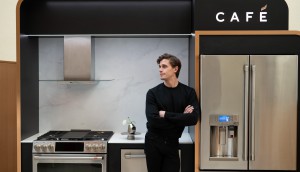 Antoni Porowski brings the heat at the AGO
The Montreal-born Queer Eye food guy sizzled at a swank dinner for GE's swanky new appliance collection.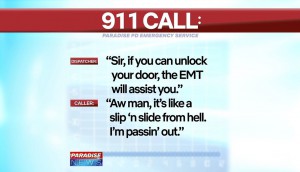 You've got to 'hand' it to Netflix
The web content for Paradise PD cuts like a knife.
A new type of look for Netflix
The streamer unveiled a custom font, taking a queue from the likes of Apple and Google.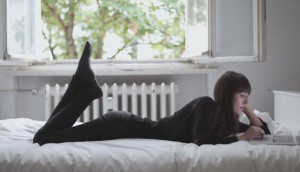 Picturing moods
What would happen if Netflix and Spotify came together to create a data-driving campaign?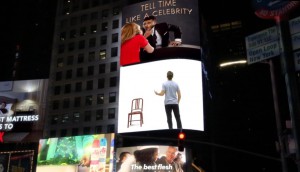 Netflix ads spread like a virus
Drew Barrymore (literally) devours the competition in billboards for The Santa Clarita Diet.
Lighting a candle for every brand
Netflix and KFC find a new sense to invade.
Friends pre-roll ads for a new generation
Netflix is targeting youth with clips of Rachel petting hairless cats and Joey wearing lipstick in Japan.